Are you new to Mississauga and looking to meet people of similar interests? If so, you're in luck because the city has plenty of special interest clubs and programs available to join!
Ontario Early Years Centres
For parents with small children, the Ontario Early Years Centres offer free programming for children up to the age of six and their caregivers/parents.
The Centres offer a wide range of activities geared at having children and their caregivers/parents play together, plus offers an opportunity to meet others and seek advice. Available at various locations throughout Mississauga, Ontario Early Years Centres provide a wonderful place to meet other families.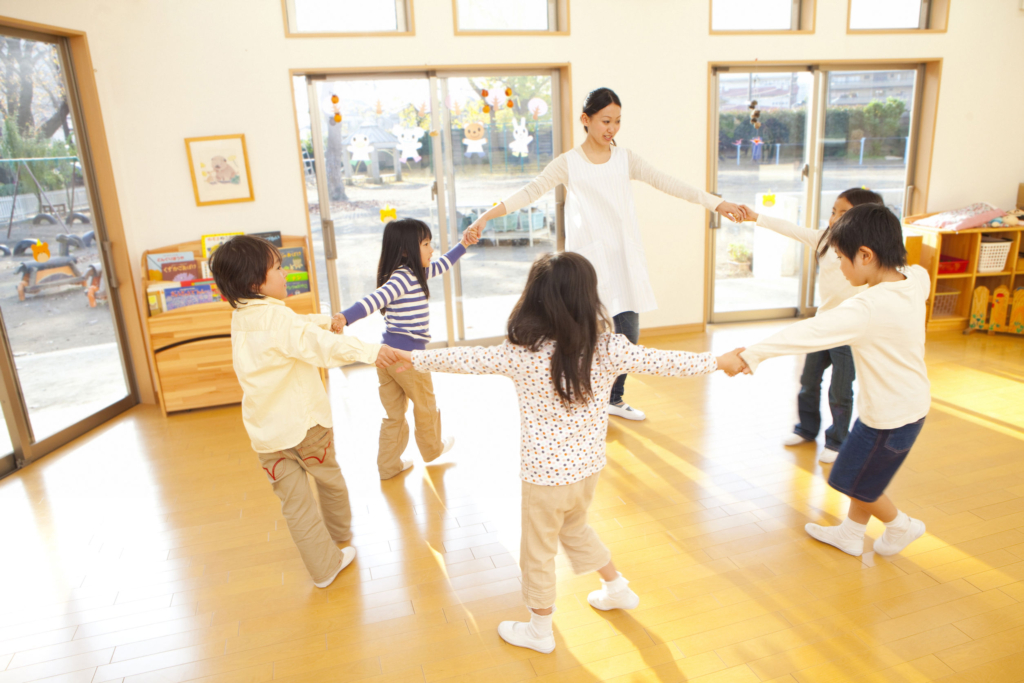 City of Mississauga Recreation Centre Programming
The City of Mississauga's recreation centres offers a wide range of programming for residents of all ages.
Choose from swimming and fitness classes, sports leagues, camps and creative and learning programs perfect for all family members. The centres also offer a wide range of assistance programs that provide financial assistance, physical and recreational programs for everyone.
Artistic Groups
Writing
The Mississauga Writers Group is dedicated to providing a comfortable atmosphere where members are encouraged to have enjoyable, stimulating conversations with fellow writers.
During each month's meetup, different topics are discussed that are relevant to authors and aspiring authors, illustrators and editors.
Learn from others regarding publishing and proofreading tips and government regulations…all at absolutely no charge for a membership fee!
Music
With over 600 members, The Mississauga Karaoke Singing Meetup Group promises a fun, non-judgmental atmosphere to belt out your favourite tunes! Once a month, the group meets at The Karaoke Room at ComTract located at 320 Brunel Road where admittance is only $10.00. Enjoy high-quality equipment within a large, comfortable private room.
Photography
The Mississauga Camera Club provides a wonderful opportunity to get out from behind your lens to meet other photographers!
For 64 years, the club has offered a year-round program for members that includes meetings, competitions and guest speakers. Membership fee is $70 for an individual, $120 for a couple and $35 for a student.
Visual Arts
The Mississauga Arts Council offers a special program called Paint Your Passion, aimed at welcoming newcomers into our city and engaging in a fun and different activity – even if you have never painted before!
Under the expert instruction of an experienced instructor, this program provides 25 new Canadians with the opportunity to express themselves via painting.
Learn More about Your City
If you're new to the Mississauga/Toronto area and are just getting to know the city, Platinum Suites provides the perfect place to stay! Available as either a short or long term rental, the fully furnished apartments in Mississauga are conveniently located in the city's core – close to all the action! Contact Platinum Suites today to learn more about why it's the best place to stay when you move to Mississauga or Toronto!
By Sarah McKenzie