There are endless things to do in our community.
Just Walk across the street and rent some skates at Celebration Square. What if it's summer? The same spot converts to a fountain designed for splashing in for summer fun! Platinum Suites is located in the perfect place if you are looking for entertainment, enjoying nature, or being active.
When you stay with us you'll be right across the street from the YMCA, a gym facility famous for its indoor running track. Grassy hills nearby are perfect for rolling down too! Karyia Park is a stunning gem in the city: a Japanese water garden that is a favorite photo spot. Celebration Square shows movies outdoors every Thursday night in the summer – grab the blankets and popcorn and have a memorable night with the family for free! Every weekend in the summer the square is booked with different free festivals from the super-popular RibFest to Bollywood Monster Mash and more! Our Central library is a stone's throw from your unit, and has a wonderful children's area on the ground floor, plus endless variety of materials and things you don't expect, like a 3D Printer and "Makerspace" for creatives. Lastly, the Living Arts Centre is home to artists studios and world-class performance spaces. So, when are you coming?
To learn more about retail and other services in the area: CLICK HERE.
To learn why Mississauga is such a great place to do business, CLICK HERE.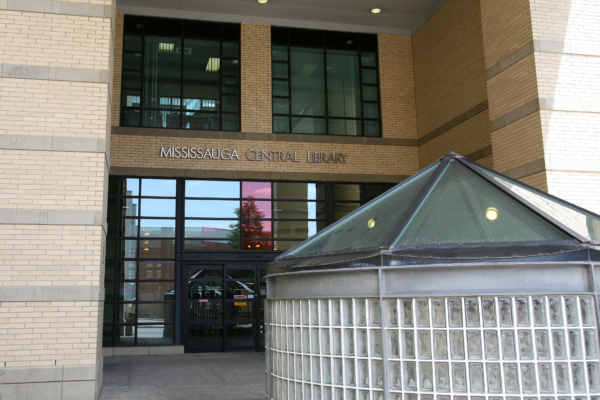 Mississauga Library
Living Arts Center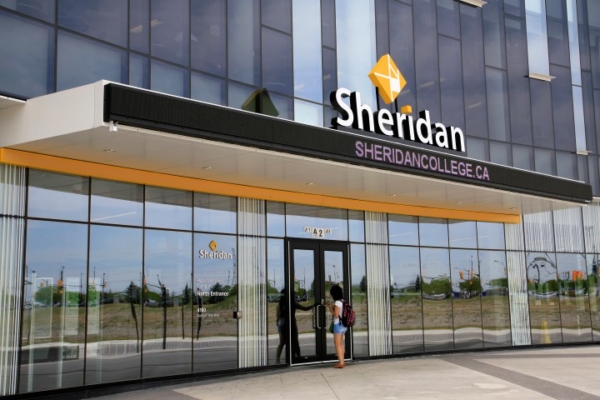 Sheridan College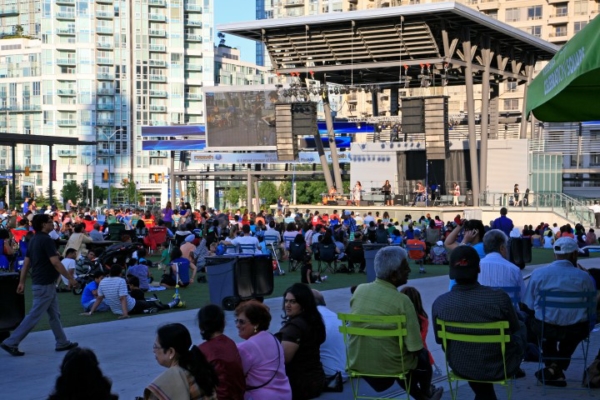 Celebration Square
City Hall Tower Garden Cafe & Banquet Hall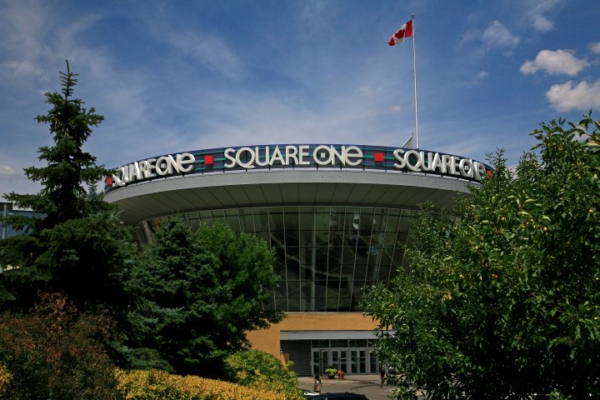 Square One Mall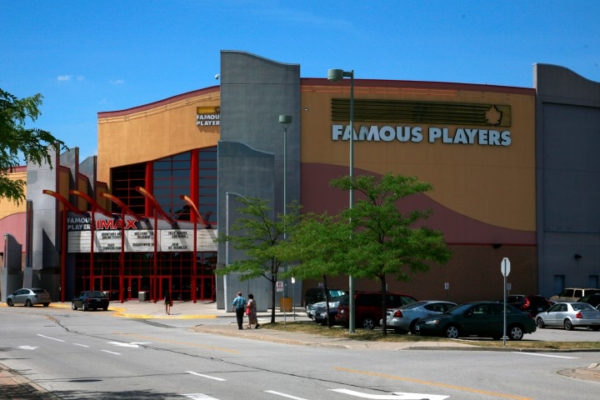 Famous Players Theater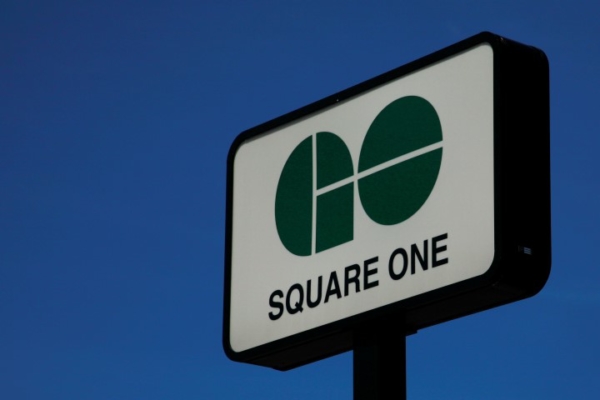 Go Bus Service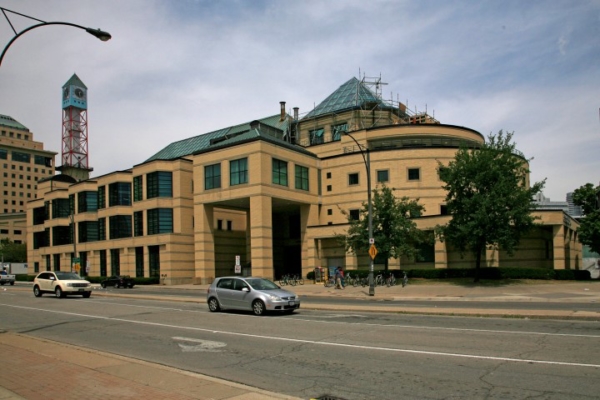 Mississauga Library