Mississauga Furnished Apartments
Our short-term furnished rental condo apartments are located in the heart of downtown Mississauga, next to the Central Library, Square One Shopping Centre, the Living Arts Centre, Celebration Square, and Mississauga City Hall.
Just steps away from one of the biggest malls in Canada, you will be surrounded by eclectic restaurants, trendy cafes and splendid city parks. Our executive apartment rentals are located strategically for access to Go Train Bus and Trains and Mississauga's public transit system, MiWay. The transit hub is located at Square One Mall, which is at your door
CLICK HERE for more details about public amenities and the neighborhood
CLICK HERE for shops, retailers, restaurants and more nearby
BOOK HERE or CHECK AVAILABILITY
Call us at 1-888-507-7829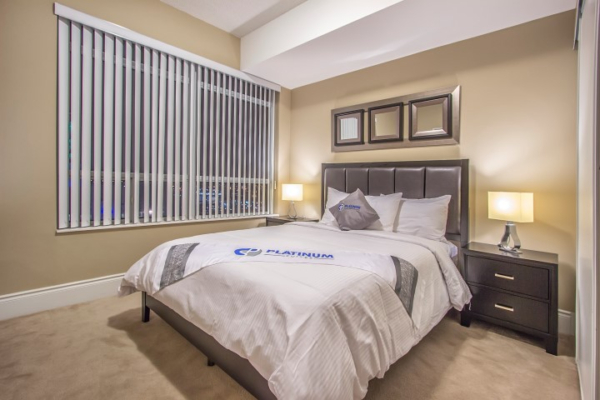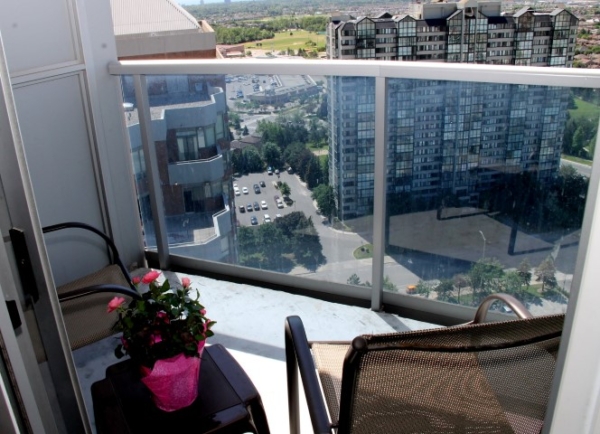 Everything You Need to Feel at Home
Platinum Suites' Apartment Rentals provide everything you will need to feel at home including WiFi, Full Kitchen, fitness gym and pool. All rooms feature Washer/Dryer, Full kitchen with oven, stove, fridge, dishwasher and all dish ware. Our suites feature a balcony and separate bedrooms and washrooms. Although our accommodations (an "Apart-Hotel") are self-catering, our staff offer exemplary service and will work hard to provide you with service that far surpasses other condominium suite rental agencies. Expect more from Platinum Suites!
Our suites are in two luxurious condominium buildings to serve you: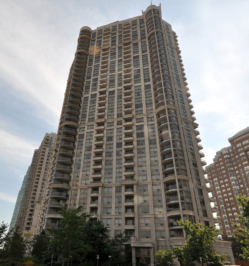 GRAND OVATION BUILDING
Address: 310 Burnhamthorpe Rd. West, Mississauga, ON, L5B4P9
Building : 35-storey, high rise condominium with full amenities, indoor parking, and 24-hr security
Location : Directly across from Square One, downtown Mississauga
Highways : 401, 403, 427, QEW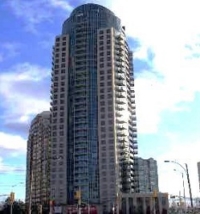 ULTRA OVATION BUILDING
Address: 330 Burnhamthorpe Rd. West, Mississauga, ON, L5B OE1
Building : 35-storey, high rise condominium with full amenities, indoor parking, and 24-hr security
Location : Directly across from Square One, downtown Mississauga
Highways : 401, 403, 427, QEW