Safe And Sound
For Now, this is Home.
Be More than a Guest,
Be at Home.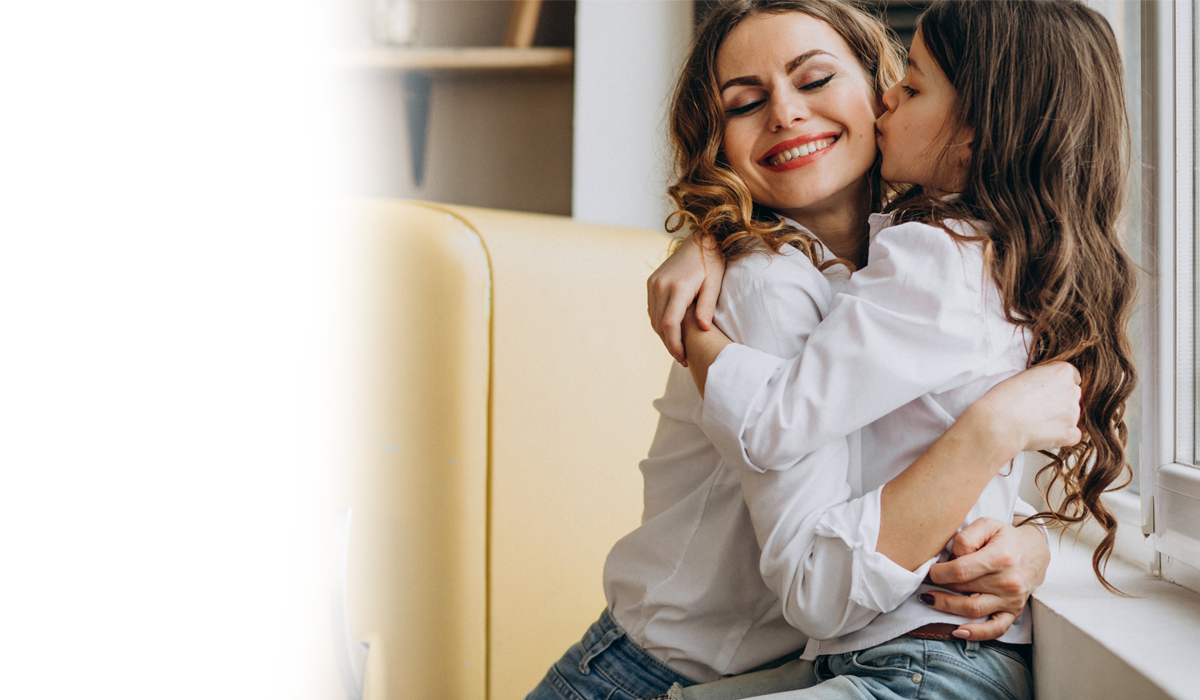 Be More than a Guest,
Be at Home.
Platinum Suites serves the GTA (Greater Toronto area),
providing fully furnished apartments for short and long-term rentals.
Located in Mississauga's City Centre opposite Square One Shopping Centre.
Be More than a Guest, Be at Home
Our Locations – Two Buildings to Serve You
Testimonials from Past Guests
We enjoyed our stay very much. The apartment has a great location. It is spacious and well-kept. The management and staff has been very helpful and professional. The cleaning lady does an excellent job. Towels, sheets and hangers were provided which was great. All in all, this has been a very pleasant experience.
When you are moving from your own home to another one, definitely you will think how difficult it is to accommodate but this didn't happen because of Platinum Suites.

Everything you will need is there, not to forget ofcourse the very supportive and welcoming attitude of the support staff. Location is very important, especially for first day of arriving to Canada, as you need easy access to restaurants and shopping areas and Platinum Suites offered this.
All I can say, if you are searching for a place not so different from your own home, Platinum Suites is your choice.
We sold our home in April but the closing for our new home was after 45 days. We were all stressed out as we had no home for these many days. My real estate agent informed us about furnished short term rentals option. We went to see few other furnished suite providers in Mississauga downtown. We decided to stay with Platinum Suites. So, we stored our major household stuff to temporary storage. Platinum Suites, responded to my calls and emails during my stay and provided requested information quickly. Staff was polite and well informed. Kids loved swimming pool and Celebration Square.
We would like to thank all members of staff for their help, they were very friendly, helpful and did everything they could for us. A big thank you to Tyler Church. The suites were very clean and homely. We will 100% recommend this building to all our family and friends. Thank you for all your help.
First, I would like to give special thanks to the support staff for their great service, friendliness and prompt response for any issue reported. Overall my experience is good and I would definitely come again and recommend it to my friends.
The Suite was great and reasonably priced. The fully stacked kitchen was very helpful as well!
This place has everything we could need. Altogether this experience was great. Thank you!
Compare Platinum Suites To  Hotel Suites
|   | Platinum Suites  | Area Hotel Suites |
| --- | --- | --- |
| In-Suite Laundry | Yes | No |
| Full Kitchen | Yes | No |
| Storage | Yes | No |
| Walkable & Convenient | Yes | No |
| Avg Price 30 day stay | from $3,300.00 | $5,082.00 |
| Avg Sq. Footage 1 bdrm | 650 | 525 |
Compare Platinum Suites To Sharing Websites
 

Platinum Suites

Private Rental

Owner/Operator Present

Yes

Maybe

Maintenance Standing By

Yes

No

Clean and Fresh

Yes

Unknown

Concierge Services

Yes

No

Avg Price 30 day 

stay

$3,300.00

$5,400.00

Business services 

available

Yes

No
20 Minutes  from Toronto, Mississauga Has it All
Memberships & Associations|